NikWax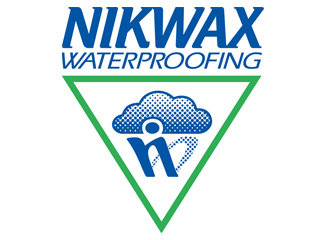 Nikwax manufactures high quality cleaning and waterproofing products, That prolongs the life and performance of your clothing, footwear and even equipment. So if you work outside or spend most of your leisure time outside Nikwax's main focus is to keep you dry. Their products are easy to use weather it's in the washing machine by hand or simply using their spray products.
Nikwax products are completely safe to use with no propellant gases, no fluorocarbons its non-toxic and is environmentally safe, its also water based and what's safer than water? So you can renew your gear and reduce the impact on the earth's resources.
Nikwax ensures you get maximum performance from your gear so you stay dry, warm and comfortable in wet weather. Enjoy your time in the outdoors even if it is work.
"Stay dry, warm and comfortable with Nikwax Waterproofing"
Leave a comment